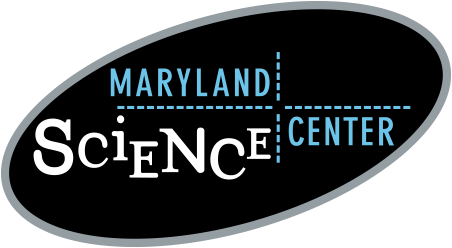 The Outstanding Young Scientist (OYS) award program was established in 1959 to recognize and celebrate extraordinary contributions of young Maryland scientists. In 1988 the Outstanding Young Engineer (OYE) award was established to recognize contributions in engineering. Both awards are sponsored by the Maryland Academy of Sciences and conferred by the Maryland Science Center to recognize and encourage the important work of young professional scientists and engineers residing in the State of Maryland and increase public awareness of their accomplishments. The Outstanding Young Scientist award was endowed in 2011 by a generous gift to the Maryland Academy of Sciences by Reverend Frank R. Haig, S.J., Ph.D., past chairman of  our Scientific Council, from the estate of his brother, Alexander M. Haig, Jr. Haig was a West Point graduate and four-star general, with a keen interest in applied science.  The award is given in General Haig's name. The Outstanding Young Engineer award is given in the name of Allan C. Davis. Mr. Davis was a Baltimore native and graduate of Johns Hopkins University. He was a businessman and inventor who held several patents and served as President of the Academy and Chairman of the Board of Directors. He funded the Center's Davis Planetarium.
For more information about this, you can visit the website here.
View the 2019 winners here.